About
India Resurgence Fund (IndiaRF) is a leading India-focused distressed and special situations investment platform, sponsored by Piramal Enterprises Limited and Bain Capital Credit. IndiaRF provides attractive, long-term, risk-adjusted returns to investors primarily by making distressed to control investments in Indian companies across various sectors.
THE INDIARF OPPORTUNITY
India distressed assets investment is an opportunity on par with other global plays in terms of scale, risks and rewards.
Rising NPLs and liquidity squeeze emanating from a financial system reeling from credit excesses.
Significant impact on the economy from Covid induced disruptions while India's long term growth fundamentals remain intact.
Transformational new bankruptcy law leading to strengthening creditor rights, certainty of outcome and speedier resolutions.
Unique one of its kind opportunity to invest at attractive entry valuations.
Across diverse sectors from industrial to infrastructure to consumer.

Well positioned to export to global markets based on local advantages.

In an economy with solid long term growth tailwinds that is home to one of the youngest demographics and a rising middle class.
Downside protected investments with equity like returns through recapitalizations and operational turnarounds.

Piramal Enterprises Limited (PEL) is one of India's leading diversified companies, with a presence in Pharmaceuticals and Financial Services. Its consolidated revenues were ~US$1.9 Billion in FY2019, with ~40% of revenues generated from outside India.

Bain Capital Credit (BCC) is a leading global credit specialist with more than ~US$ 57 Billion in AUM. The firm invests across the full spectrum of credit strategies, including leveraged loans, high-yield bonds, distressed debt, private lending, structured products, non-performing loans (NPLs) and equities.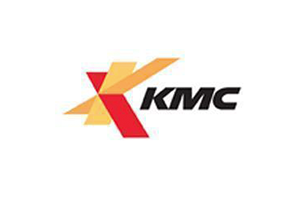 Thrissur Expressway Ltd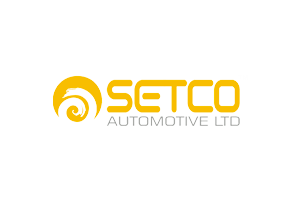 Setco Automotive Ltd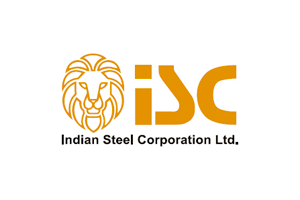 Indian Steel Corporation Ltd.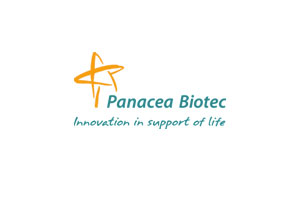 Panacea Biotec Limited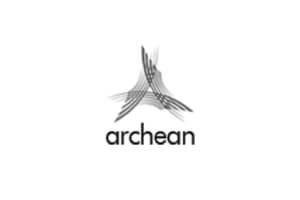 Archean Chemical Industries Private Limited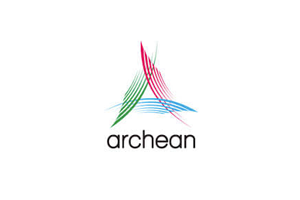 Archean Salt Holdings Pvt. Ltd. (Jakhau Salt Company Private Limited | Bharath Salt Refineries Limited)